You buy game currency Star Wars: The Old Republic at any European or American server, for either side. After payment you have to inform us via Live-chat, or...
Aposto
0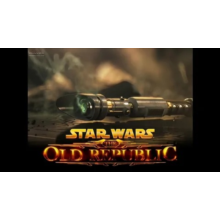 To purchase credits SWOTR on EU servers, you must: 1. First contact us by internal Plati.ru chat, Skype or ICQ, specified in the information about our company...
297
483
AionMania
387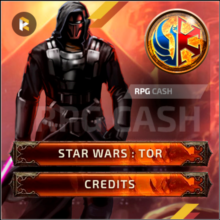 Credits credits - game currency for MMORPG Star Wars: The old republic Credits are delivered only to accounts with a subscription. Delivery terms: Usually, the...
68
215
1
RPGcash.ru
84
Buy credits in Star Wars: the Old Republic, you can quickly and safely with us. Why us? Elfmoney has established itself as the best seller. For more than 8...
7
8
Эльф-торговец
0
1741/5000 Dlya togo chtoby kupit´ zoloto SWTOR CREDITS na EU serverakh neobkhodimo: 1. Predvaritel´no svyazat´sya s nami po vnutrennemu chatu...
5
10
24-money.ru
32