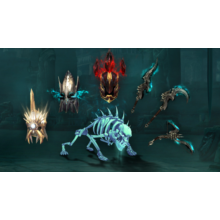 Paying this product you are making pre-order key Diablo® III: Reaper of Souls ™ EU COLLECTORS EDITION! Delivery of the key is carried out within 48 hours...
5
MMOPEON.ru
0
You will immediately receive the goods after payment. Requires Diablo 3 for activate.Activation: Battle.net Region of activation: Europe/Russia Languages...
9
81
AMEDIA©
89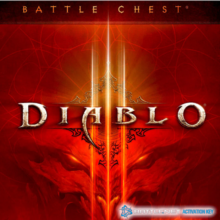 ✅ THE LICENSE KEY FROM DIABLO 3 BATTLE CHEST IS DISPLAYED IN THE BROWSER WINDOW AND COME TO YOUR E-MAIL AUTOMATICALLY AFTER PAYMENT Genre: Action,RPG...
65
257
mrakk
7341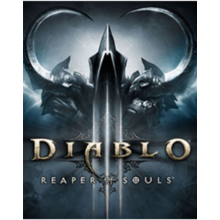 You buy a license key to activate add-ons to the game Diablo 3: Reaper of Souls from the company Blizzard (global EU / US / RU version in English, Russian and...
17
220
Game-Goods
87
How to buy Diablo 3 Select the payment method convenient for you in the selector on the right (most advantageous through Webmoney - selected by default) and...
6
51
CDKEY.TRADE
5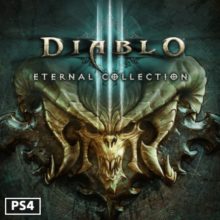 ✅ I will issue Diablo 3: Eternal Collection game to YOUR Turkish PS4/PS5 account. NOT FOR RENT! NOT ALL SCHEMES P3 / P2 / P1, etc.a No need to wait 5 days for...
2
2
nikitrik
292