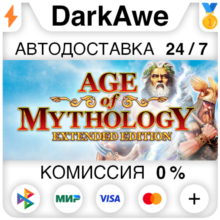 AUTOMATIC DELIVERY 24/7 After payment, the game activation process will automatically begin, which takes an average of 2 minutes. To pay without commission by...
5
27
DarkAwe
3410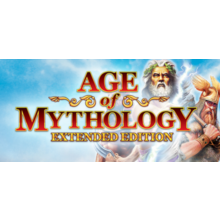 STEAM GIFT RU The game is sent automatically by the bot. Immediately after payment, the process of transferring the game to your account will begin. If all...
2
6
i_like_a_pro
804
▶️After payment, you will receive an activation code that will be sent to your email address immediately after payment. More detailed information about the...
TitoV_E
35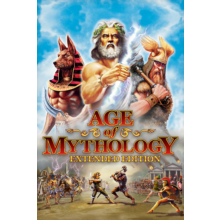 = IMMEDIATELY AFTER PAYMENT YOU WILL RECEIVE AN ACTIVATION LINK GIFTA ON STEAM WITHOUT REGIONAL RESTRICTIONS = The classic real time strategy game that...
1
Defik
51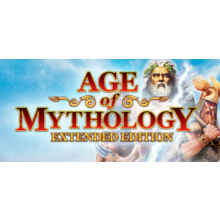 When buying through Paymaster the commission is 0%! Activation region: Global / Worldwide (RF and CIS Including) Title: Age of Mythology: Extended Edition...
3
i_like_a_pro
804