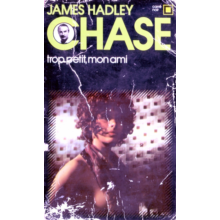 Auteur: James Hadley Chase Editeur : Gallimard Numérisé par: Ma Bibliothèque Nombre de pages: 248 Format: PDF
Roger_ZOBA
0
This book tells about strong woman and her adventures in the 1990´s and 2000´s. Almost all the characters are fictional. In the book there are...
Майнер
0
Auteur : James Hadley Chase Editeur : Gallimard Numérisé par: Ma Bibliothèque_RZ Format : PDF Nombre de pages : 241
Roger_ZOBA
0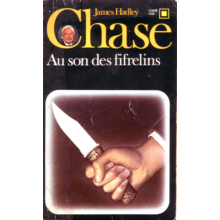 Un corps excitant, un passé sans doute orageux, mais sa voix était une mine d´or. Je l´avais tirée des pattes d´un tueur, elle m´avait...
Roger_ZOBA
0