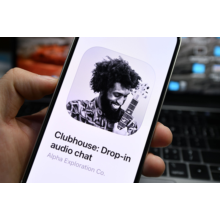 Want to get into ClubHouse? You can do it right now (it´s possible only for IOS users)Instructions: 1) Sign up to the ClubHouse 2) Enter your phone...
5
9
Athexe
0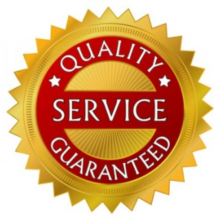 INVITE TO CLUBHOUSE! FAST + WARRANTY. Clubhouse is a new social network based on voice communication. Here you will not find text messages, but you can always...
18
37
Big Joe
0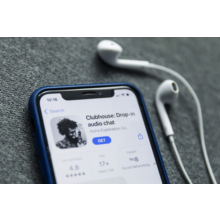 Access, today, to the most coveted and hottest network of 2021. Listen to unique content or ask questions to your favorite bloggers, stars, influencers. For an...
GeniusHome1
0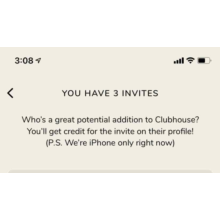 The clubhouse invite is for iOS only I will send you the invitation via your phone number after I receive your code in DM. Don´t forget to send me your...
1
ayayawarrior
0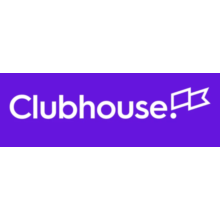 Visitors to the Clubhouse room Use this service to increase your visibility and reachQuality: real and bots from all over the world.
swen99
519