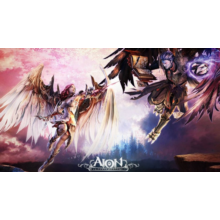 😎About Aion: Classic😎 Aion: Classic is a return to the original Aion service that began in 2009. It has all the original aerial combat, balance, progression...
Xin
13
This offer includes a clear shaped 5x candy box with 3x player candy. Each box contains a choice between the following: ✅ Dignity - Physical attack +2...
Candy_Shop
2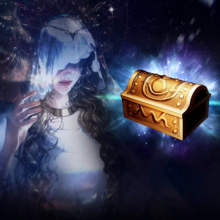 Siel´s Aura + Growth Bundle includes a 3-day Siel´s Aura Pass and an evolving Growth Bundle. The Growth Pack contains several items such as scrolls...
1GameStore
38