 Here, a large collection of words, it has about 27 thousand / words. It is the very large dictionary to the voice reading Govorilka. Russian, English...
3
42
Pepsogen
0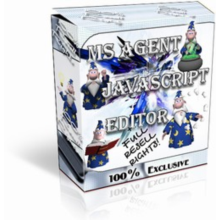 Immediately animate page of your commerce site by placing them speaker wizard who will independently ask your visitors to make a purchase or sign-up! This...
Sharo Ltd.
0 Cool Reader - is a handy software for reading e-books. Indispensable for those who have read a great the amount of text on the screen. Do you get tired...
3
zadiak
0